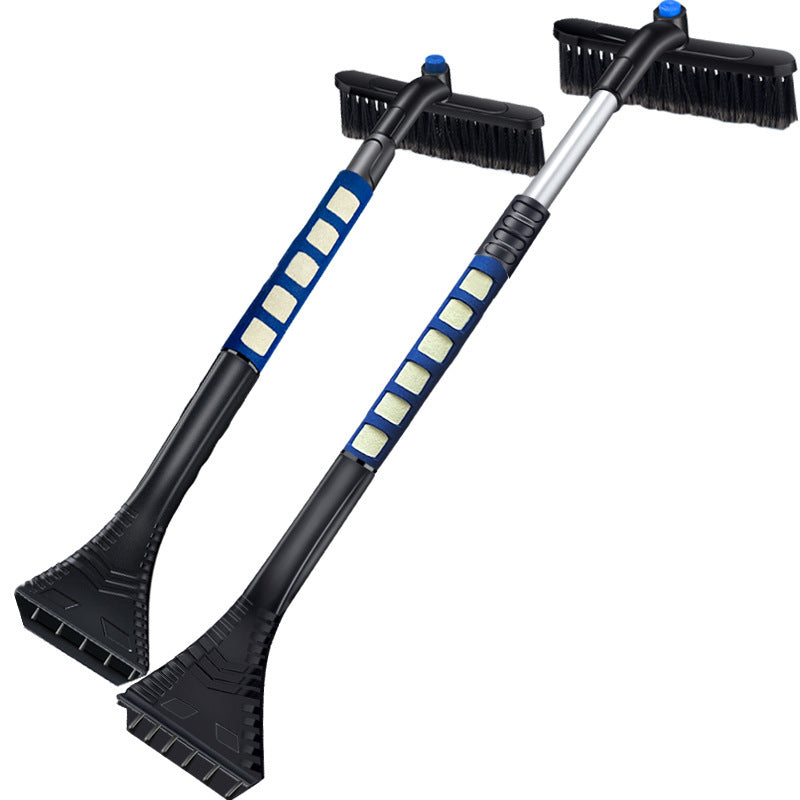 World Primoshop™ Winter Defrosting And Snow Removal Tool Brush
Introducing our Winter Defrosting and Snow Removal Tool Brush, the perfect companion to combat winter's icy grip on your vehicle. This versatile tool is meticulously designed to make your winter mornings hassle-free, ensuring you can hit the road with a clear windshield and peace of mind.
Shop now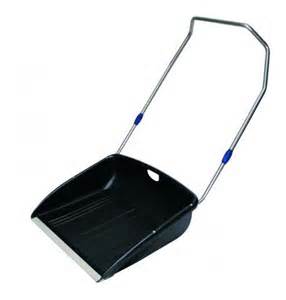 World Primoshop™ Ergonomic Adjustable Durable Snow Pusher Shovel
Introducing our exceptional Ergonomic Adjustable Durable Snow Pusher Shovel, a snow removal tool that redefines efficiency and comfort during the harsh winter months. Engineered with meticulous attention to detail, this shovel combines ergonomic design, durability, and adaptability to offer the ultimate snow-clearing experience.
Shop now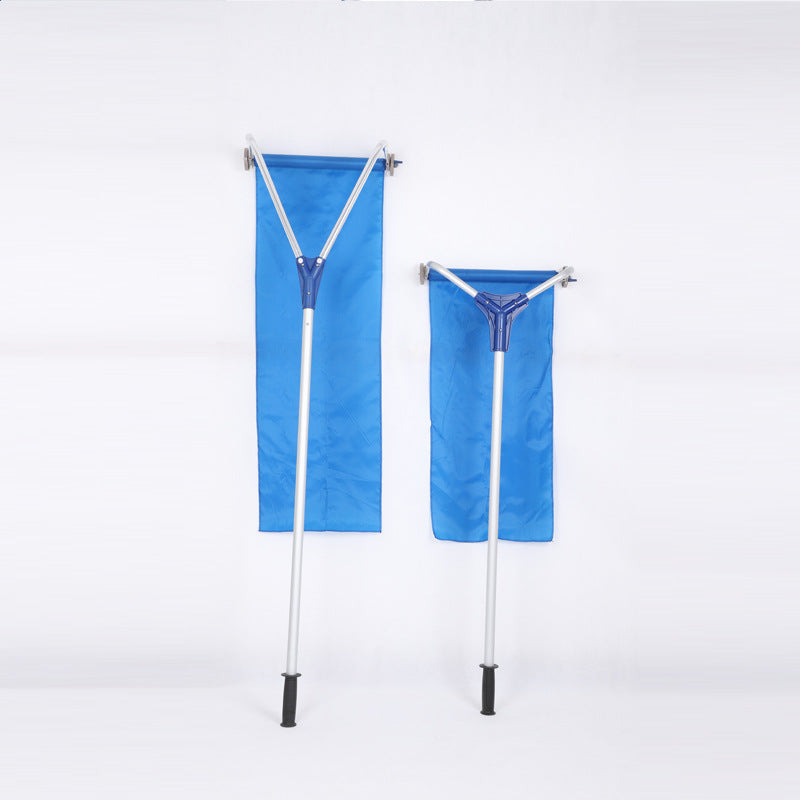 Roof Wheeled Snow Scraper
A roof wheeled snow scraper is a specialized tool designed to efficiently remove snow and ice from rooftops. It features wheels for easy movement and durable blades or brushes to dislodge and clear snow, preventing roof damage due to snow buildup. It's a valuable tool, especially in regions prone to heavy snowfall.
Buy Now!
Make Your Daily Commute A Breeze With Our Top-Quality World Primoshop™ Products, Designed For Ultimate Convenience And Comfort
Why Choose Us?

About Us!
Our mission at World Primoshop™ is to provide our customers with the highest quality products and equipment to help them achieve their goals.
Email us at Support@World Primoshop.com
FAQs
What is your refund policy?

If we fail to deliver the product at the right time you are entitled to a full refund. Or, if the product is damaged, we offer a replacement warranty or a full refund.
Do you take any measures to mitigate environmental hazards?

We take strict considerations to mitigate environmental issues as much as possible and for that sole reason, all of our products are made with eco-friendly materials
What is your return policy?

We provide a 30-day return window with a money-back guarantee.